Janice supports  organizations as they move from idea stage through research, audience analysis, setting goals and objectives, identifying key messages, securing grant funding, implementation  and  evaluation. Partners with Schools, Higher Education, Arts organizations, Land Trusts & Conservancies, and agencies that manage Nature Centers, Parks, Gardens, Historic Sites, Trails, and Scenic Byways & Heritage Areas.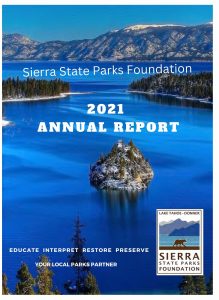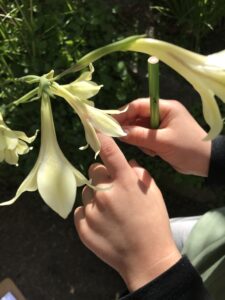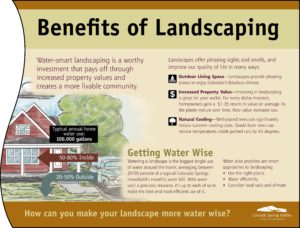 Janice's creative and engaging style stimulates the imagination and interest of
adults, children and their families. They engage curiosity and sense of discovery, seeing with new eyes and sharpen observation skills.